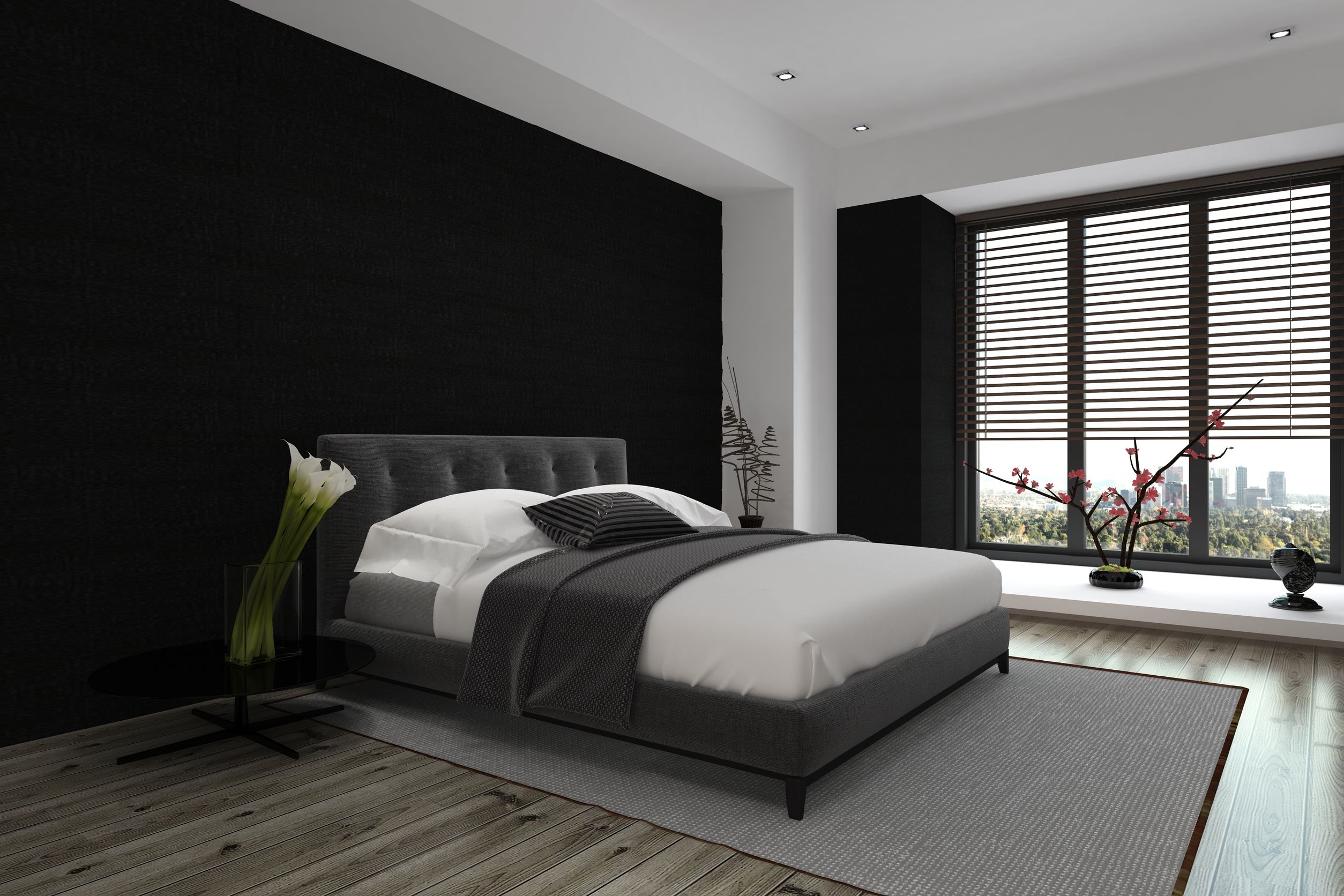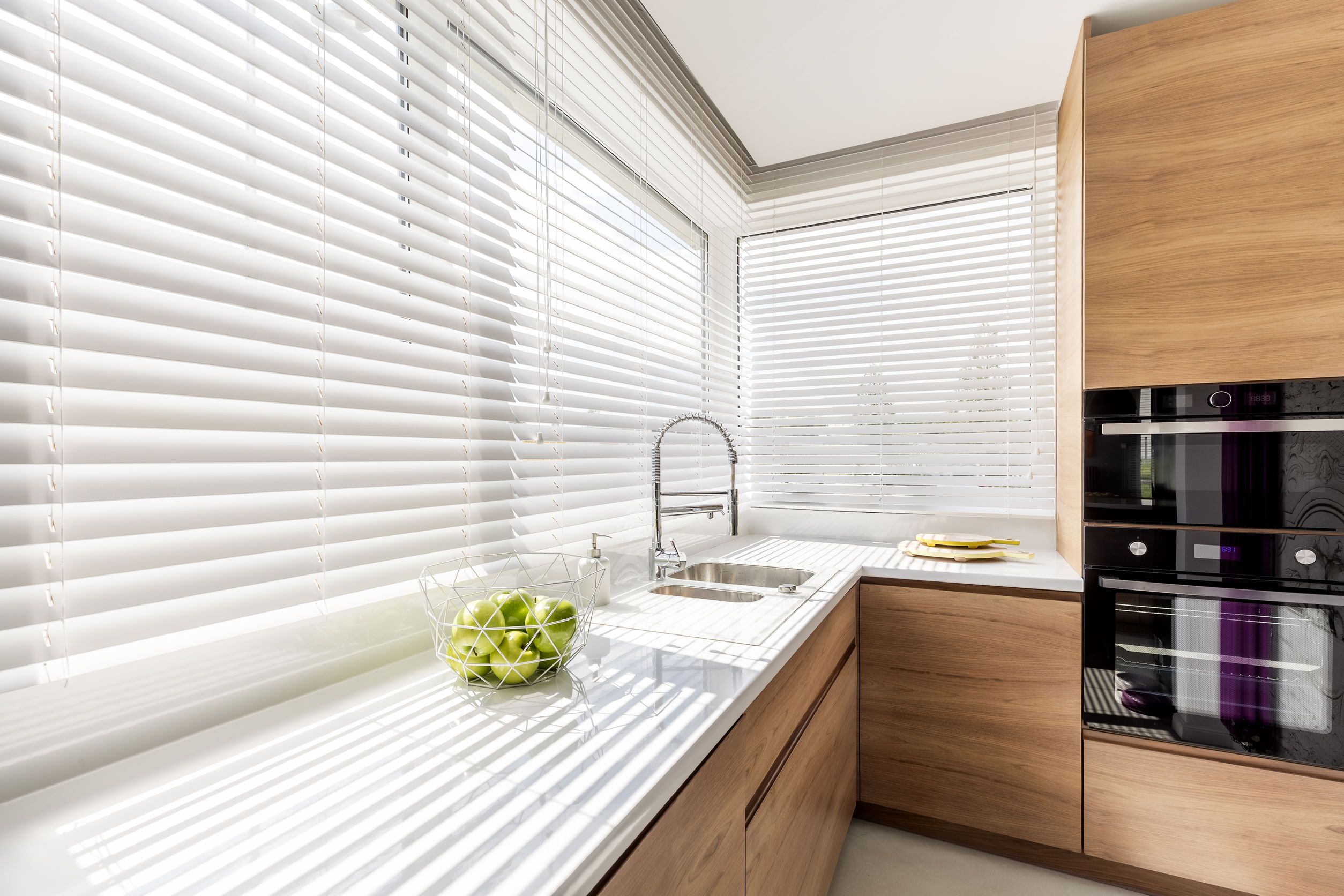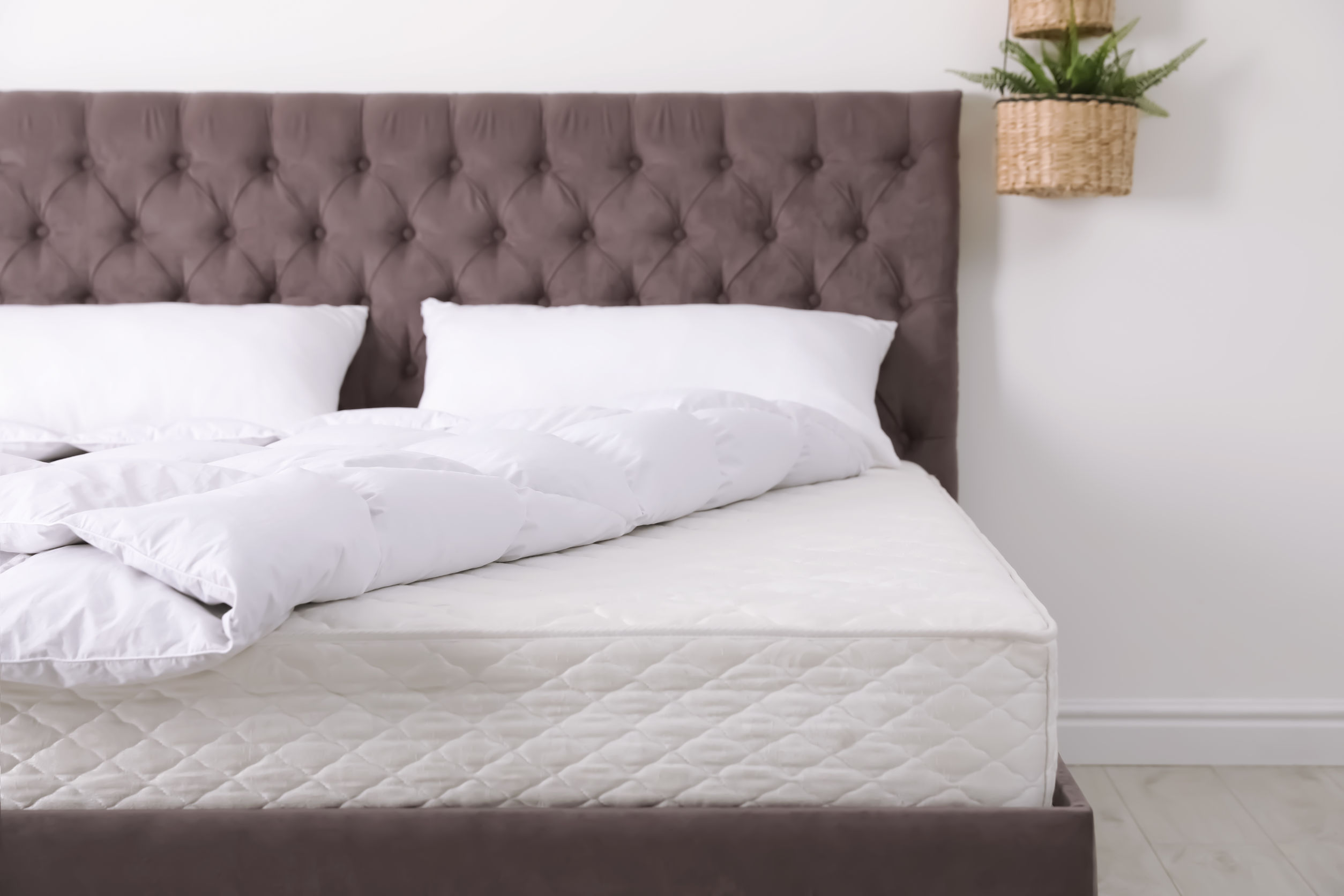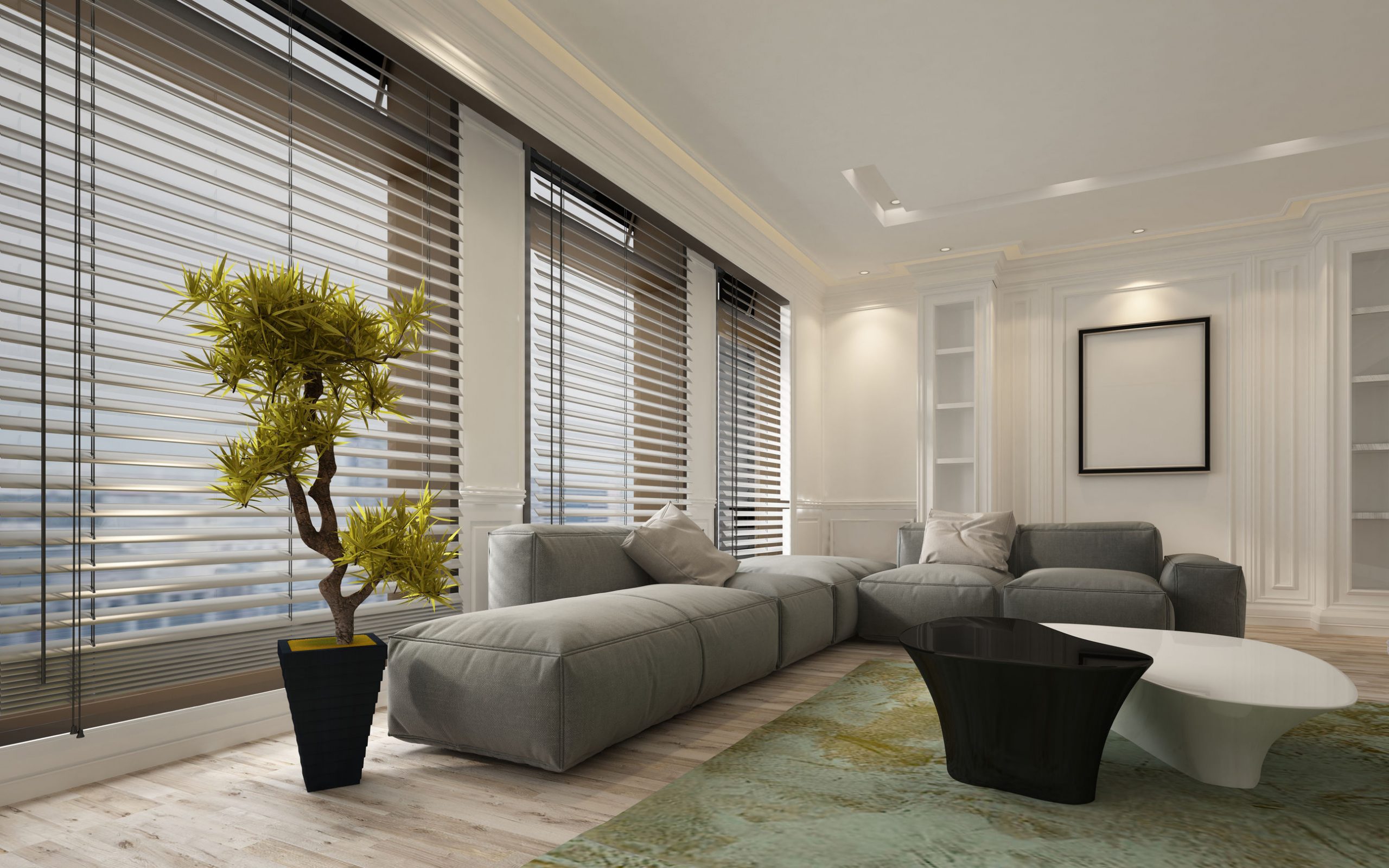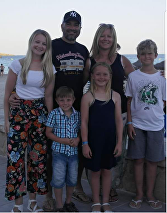 Welcome to "Paul Paice Blinds & Beds" incorporating "Western Pine Sales". We are a Weymouth based company in Dorset specialising in all beds, blinds & pine furniture and having been trading to the local surrounding area and beyond since 2004.
Thank you for taking the time to visit our website. On here you will find a variety of information on how to find us, what types of products we sell and how to contact us.
We also have plenty of news and promotions to share on here so please take a look around as we update our offers on a regular basis.
If you have any questions that you haven't yet found the answers to on our website, then please do not hesitate to contact us via any method found in the footer below. Alternatively, come and visit our showroom on Portland Road in Wyke Regis, Weymouth and we will be happy to help.
Paul & Erika
Our Collections
Offers